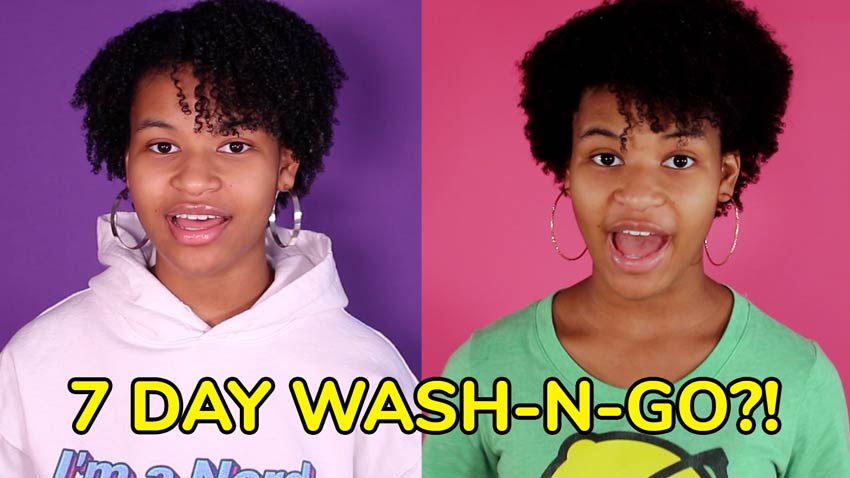 My Favorite Things: tgin Hair Products
In this video, I talk about one of my favorite hair care lines, tgin – Thank God It's Natural and show you what products I used for my 7 day wash-n-go! In support of my favorite businesses, I am highlighting some of my favorite things and the people who created them on my channel and website. In 2011, President Obama designated November as National Entrepreneurship Month, to celebrate the success of entrepreneurs and innovators, so this month, I will kick off my business series called, "My Favorite Things."
The products that I ordered in this video came in the mail right around the time that I got the news that the founder of tgin, Chris-Tia Donaldson, had passed away. I am a huge fan of her products, and I was very happy to support a black-owned, woman-owned business based in Chicago. I was introduced to her products by her friend, Dr. Renee, who you have seen on my channel (and me on hers) several times. I was going to the Miss Illinois Outstanding Teen competition, and she wanted to make sure my curls were popping (with the hard g), so she sent me tgin gel and leave-in conditioner.
I am a fan. A tgin stan. One of my best hair days ever was at the Bud Billiken Parade, and tgin was my wash and go product of choice. It lasts, and it is not heavy. To see what it looked like, check out my IG, and tap on the "Appearances" highlight.
You can support Chris-Tia Donaldon's mission by donating to the tgin Foundation, and you can support her legacy when you order tgin products here.
Here are the shirts that I wore in this video: