Email: lemonerdyhq@gmail.com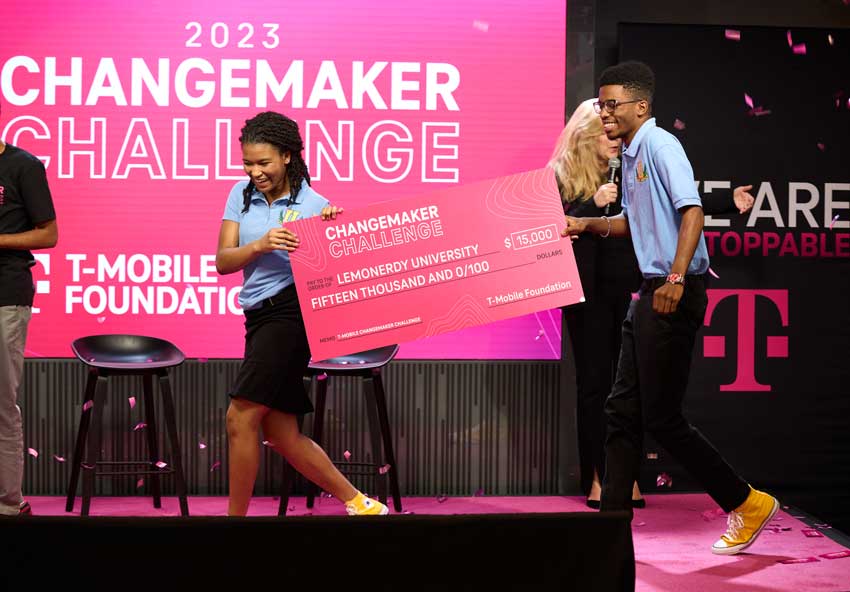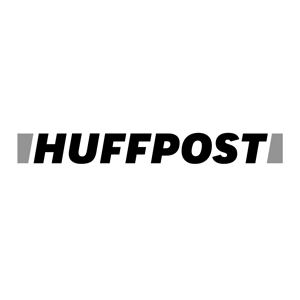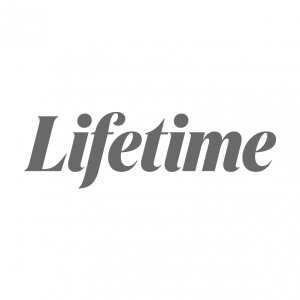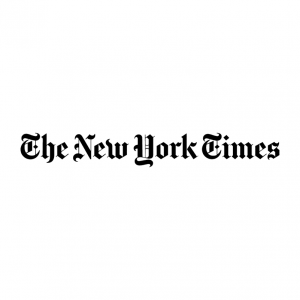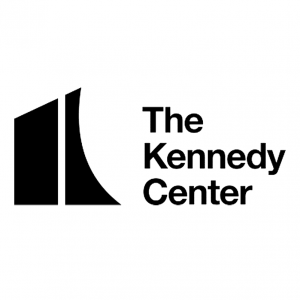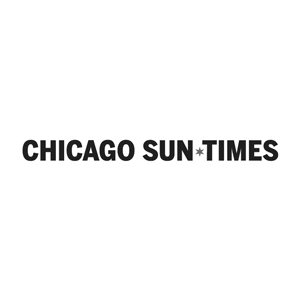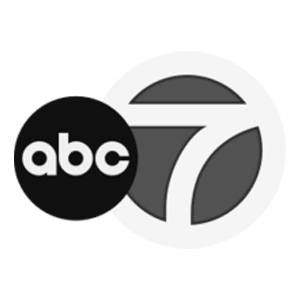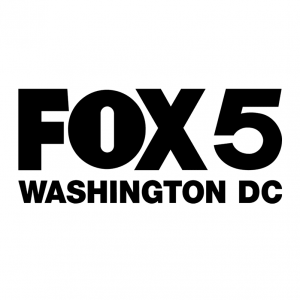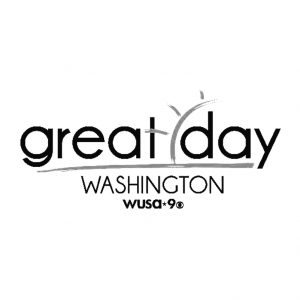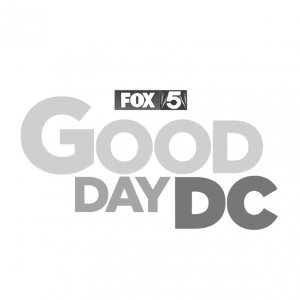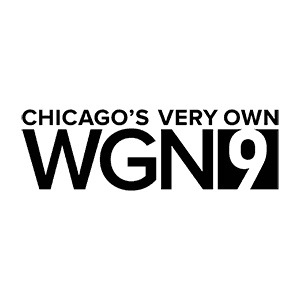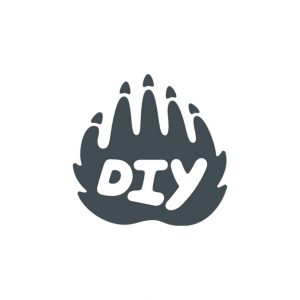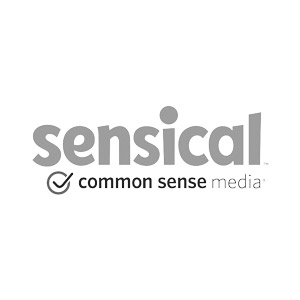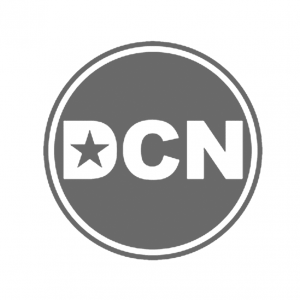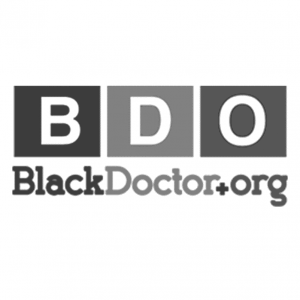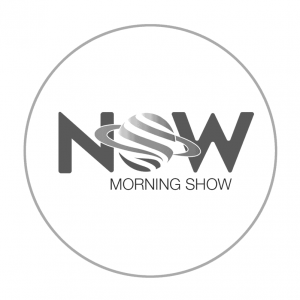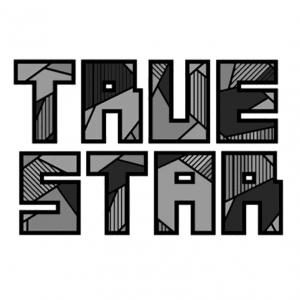 Available for:
Social Media Takeovers
Unboxings
Workshops
Topics:
Entrepreneurship
Becoming a YouTuber/YouTube Partner
Coding
Pageantry
Time Management
Teen Philanthropy and Volunteerism
Literacy
Balancing School and Entrepreneurship
Building a Brand
Life as a Rhythmic Gymnast
Eden Wilson is a YouTube Partner, course creator, brand ambassador, entrepreneur, speaker, rhythmic gymnast, Miss Chicago's Outstanding Teen 2020/2021, and Miss Hyde Park's Outstanding Teen 2022. She is the owner of Lemonerdy.com, a website where she showcases her clothing and accessory line as well as videos from four seasons of her YouTube show. Her goal is to inspire everyone to share their stories and pursue their dreams by sharing her various hobbies and talents – from reading, coding, and trying interesting foods to making crafts, cooking, and hanging out with her friends.
She has been a speaker at the SocaMom Summit where she spoke to authors and animators about how kids can start telling their stories through books and video. She presented at the AFW Litfest, based in Montserrat, about how to tell stories that make an impact. Eden has also appeared on BlackDoctor.org discussing everything from the coronavirus and allergies to cancer awareness.
The youngest competitor in the 2020 Miss Chicago's Outstanding Teen Competition at just 13, Eden Wilson won the Interview Award, Entrepreneurship Award, Miracle Maker Award, and the People's Choice Award, and served as Miss Chicago's Outstanding Teen through January 2022. She won a pitch competition and received funding for her newest venture, Lemonerdy U, where she will create courses that teach kids to code.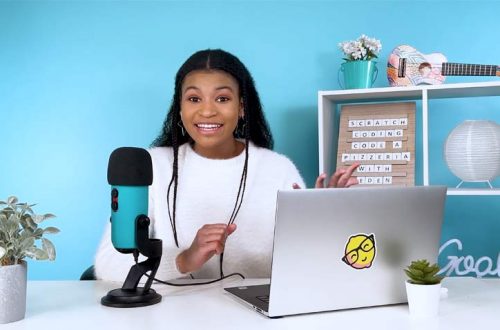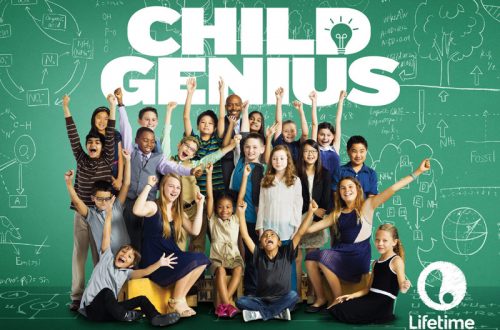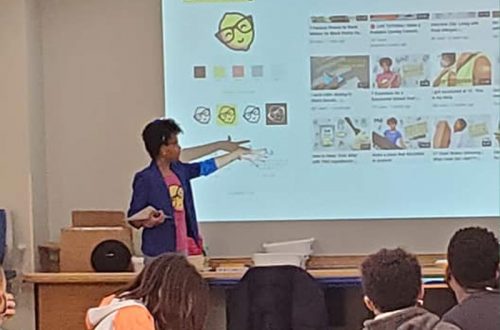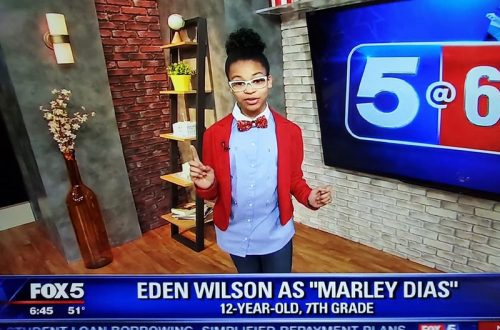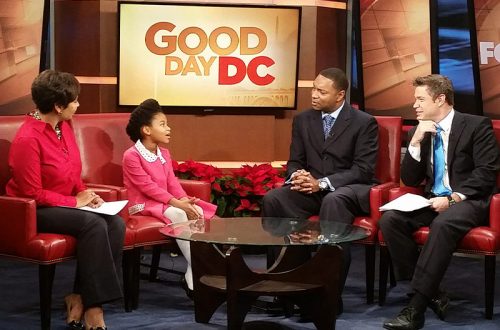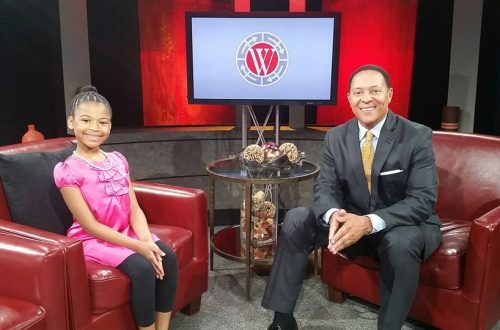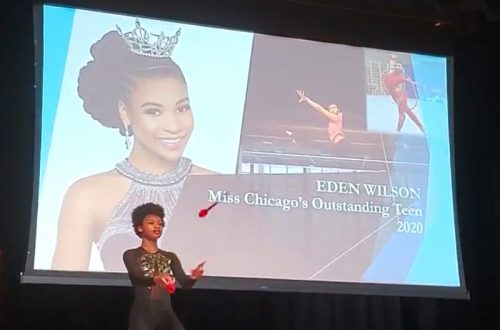 If Eden looks familiar to you, maybe you saw her several years ago on Season One of Lifetime's Child Genius when she was just eight years old. Today, she is a sixteen-year-old eleventh-grade honor student, who enjoys gymnastics, cheerleading, making lemonade popsicles, learning sign language, volunteering with Best Buddies, and tutoring kids with Chicago Teen Mentors.