I was just waking up and getting ready to start my morning routine when my mom came in and asked me if I had checked my email. I told her I hadn't looked yet. The day before had been really busy, so I decided to sleep in, and I was getting a late start. She slowly turned her phone to face me. I screamed. I couldn't believe it… Lemonerdy University is not only one of 15 T-Mobile Changemaker Finalists, but we're also the winners of the Digital Empowerment Category!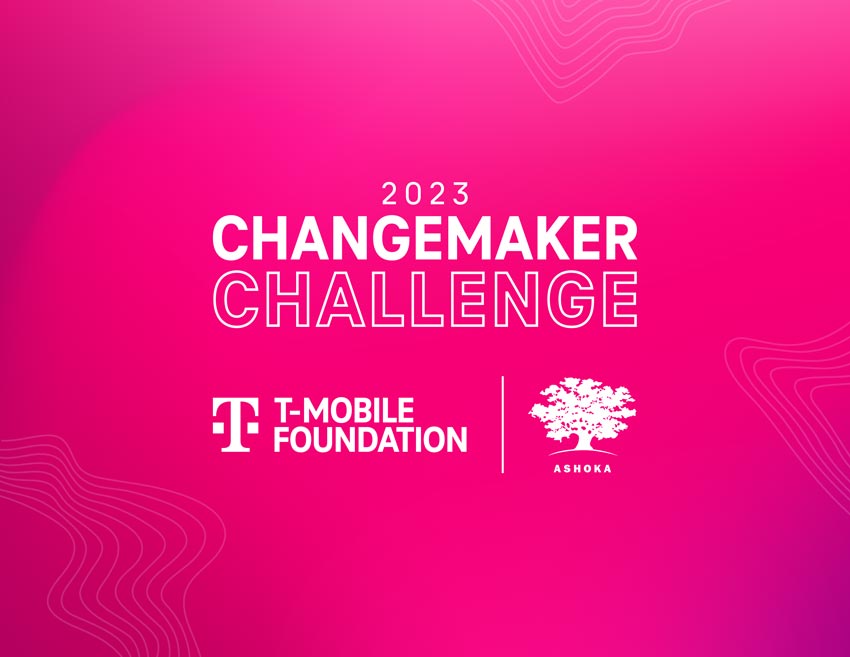 The T-Mobile Changemaker Challenge is, "a nationwide contest that offers youth between the ages of 13 and 18 the opportunity to fast track their innovative solutions for creating a more connected, equitable, and sustainable future through networking, mentorship, and seed money." – July 25, 2023 Press Release from T-Mobile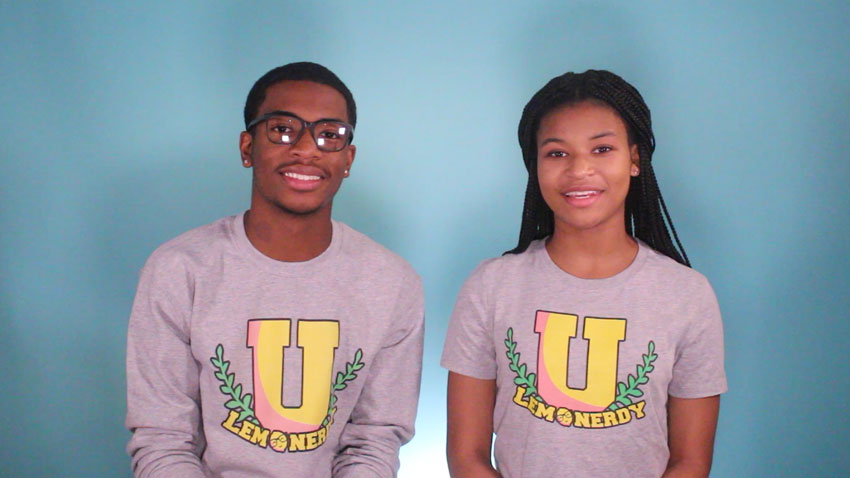 You know I'm ready for this, right? This fall, my co-founder and I will travel to T-Mobile's headquarters in Bellevue, Washington for the Changemaker Lab. There, I will work with mentors from T-Mobile to develop my presentation, business, and networking skills, all of which I'll need to get Lemonerdy University to make the impact that we want it to make.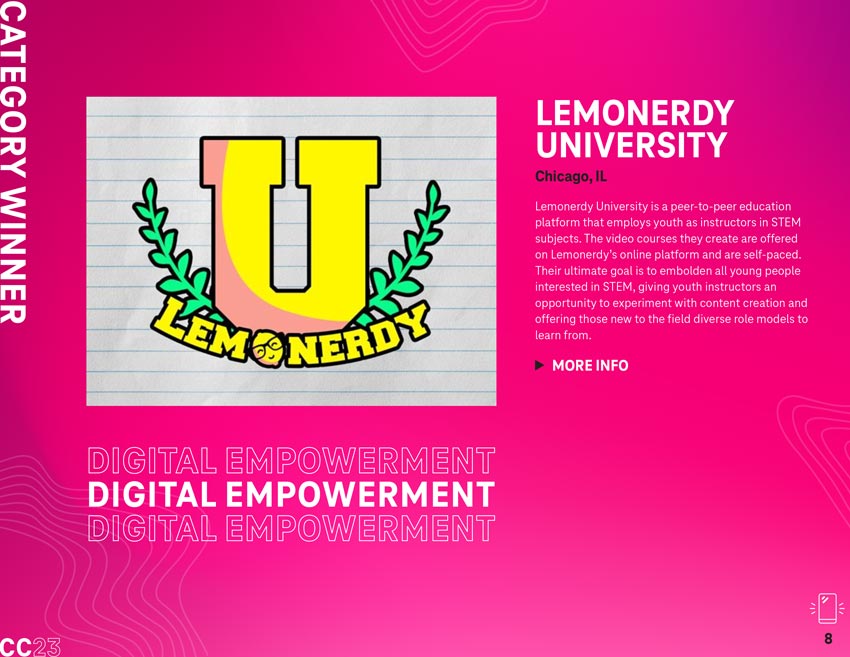 Being the Digital Empowerment category winner means that we get additional seed money to help Lemonerdy University grow. To see the lookbook, click here.
"The T-Mobile Changemaker Challenge continues to be a launching pad for the next generation of leaders who see real opportunities to change our world for the better by challenging the status quo with smart, innovative solutions to issues affecting our global community," said Janice V. Kapner, chief communications and corporate responsibility officer at T-Mobile.
This is the fifth year that T-Mobile and Ashoka have held this competition, and I am so very excited that Lemonerdy University was chosen to be a part of it.
Make sure you follow me on Instagram, Facebook, Twitter, and LinkedIn for updates!
Thank you T-Mobile, The T-Mobile Foundation, and Ashoka!
About T-Mobile
T-Mobile US, Inc. (NASDAQ: TMUS) is America's supercharged Un-carrier, delivering an advanced 4G LTE and transformative nationwide 5G network that will offer reliable connectivity for all. T-Mobile's customers benefit from its unmatched combination of value and quality, unwavering obsession with offering them the best possible service experience and undisputable drive for disruption that creates competition and innovation in wireless and beyond. Based in Bellevue, Wash., T-Mobile provides services through its subsidiaries and operates its flagship brands, T-Mobile, Metro by T-Mobile and Sprint. For more information please visit: https://www.t-mobile.com.
About T-Mobile Foundation
The T-Mobile Foundation is committed to changing the world for good by uplifting the causes T-Mobile employees care about most, and by providing opportunities for T-Mobile employees to engage in causes that benefit the communities where they live and work. The T-Mobile Foundation, created and funded by T-Mobile US, Inc., is recognized by the IRS as a Section 501(c)(3) private foundation.
About Ashoka
Ashoka is the largest global network of leading social entrepreneurs—individuals with new ideas to systemically address the world's biggest challenges and the entrepreneurial skill to transform those ideas into national, regional and global social impact. Over 40 years, Ashoka has supported nearly 4,000 social entrepreneurs in more than 90 countries with solutions addressing society's most pressing issues. Ashoka's vision is a world in which Everyone is a Changemaker—a society that responds quickly and effectively to challenges, and where each individual has the freedom, confidence and societal support to address any social problem.