Are unicorns real? How tall am I? Would I pick Scratch or YouTube if I had to choose? I answered these questions and more in this Q&A video.
You submitted your questions on Scratch and Instagram, and I answered! I am so excited to FINALLY do my first Q&A and my first video of Season 4.
New intro, new logo, new merch! On my Patreon, I showed you step by step how I made my new intro with my new logo. Check it out here.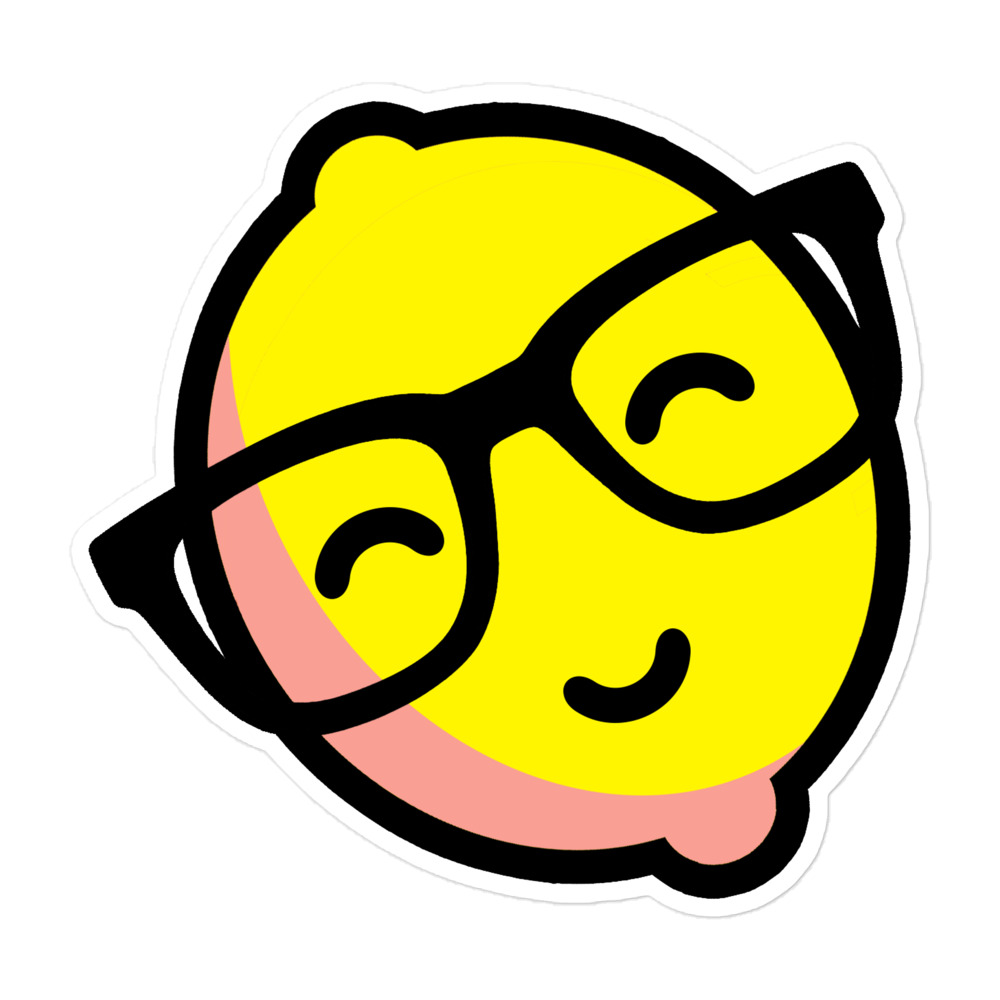 Lemonerdy Logo Collection
This is the newest Lemonerdy collection for clothing, accessories, and more featuring the Lemonerdy logo – adopted as the logo for the brand in 2021.
There were questions about what tools I use to do my videos, so here are some links that can help you find what you need.
If you want to get any of the stuff in my videos, you can buy it on Amazon using the links below (if you click on a link, I get a teeny tiny commission, but the book or product costs you exactly the same)…
I can't wait to show you all of the cool things I have coming up for season 4. One of the best ways to stay on top of everything from new merch to new videos to new giveaways is to follow Lemonerdy on social media. If you want REALLY exclusive content, check out my Patreon and become a patron.
To make sure you don't miss a new video or any other information that I have to share, join my email list.