This is one of my favorite desserts to make! It is fast and easy and tastes amazing. The first time I had Dole Whip was at Disney's Aulani Resort, and it was soooo good! I also had it when I went to the Dole Pineapple Plantation in Hawaii. I went with my family when we visited Hawaii a few years ago. I had fun learning about all kinds of different pineapples, how they grow, and going through the maze.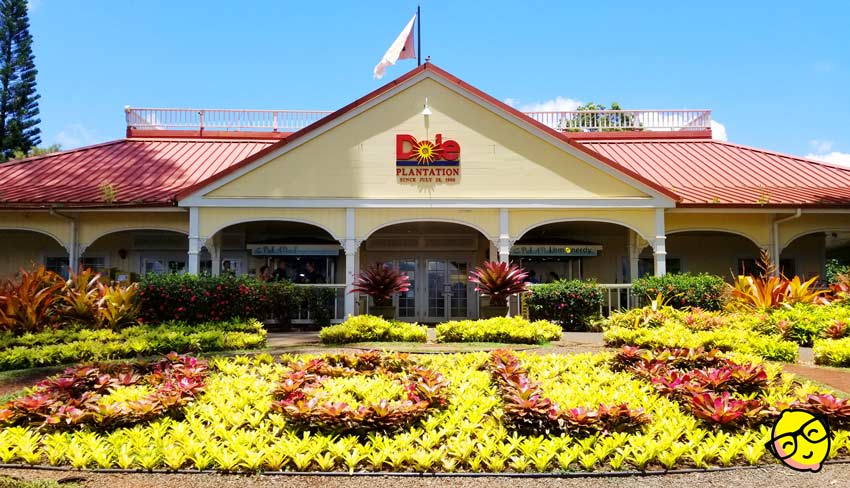 Do you have to go all the way to Hawaii to get Dole Whip? Of course not. There are lots of recipes online to show you how to make something similar to Dole Whip. I love my Dole Whip copycat recipe because it is dairy-free, AND it only needs two ingredients – Dole canned pineapple chunks and agave. Watch the video to see how easy it is to make your own Dole Whip.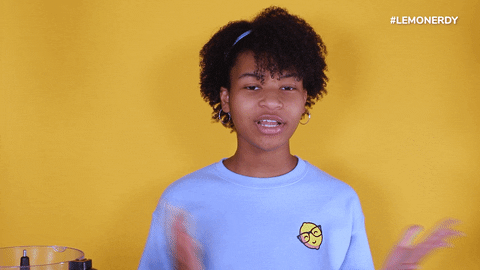 Watched the video? What did you think? Are you going to make this dessert? If you liked the sweatshirt that I work in the video, you can get it from my shop.
Don't miss any new videos, new merch, or events! Subscribe to my newsletter: