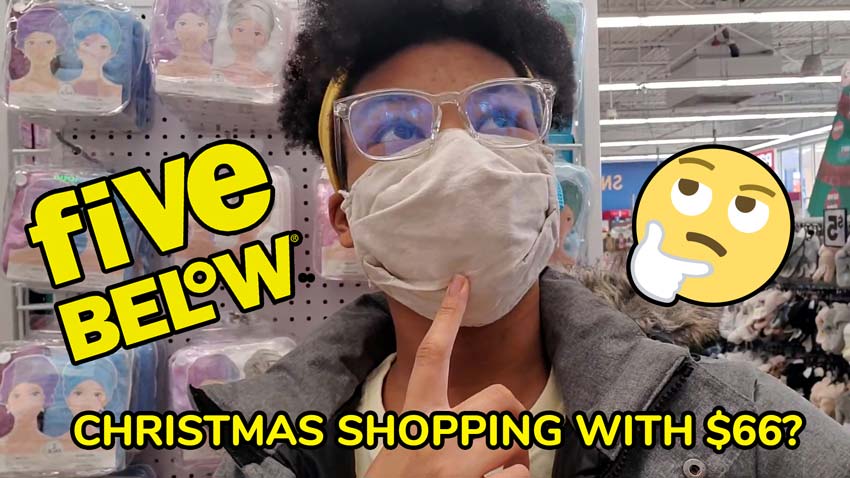 Christmas Shopping at Five Below
Every year my family and I go Christmas shopping at 5 below! Come with me while I pick out gifts for my family! What are your Christmas traditions? Comment down below! This is my last video of 2021, so I'll see you in the new year!
Thank you for watching and supporting Lemonerdy! In this video, I am going Christmas shopping at five below. Five Below has pretty good gifts if you are Christmas shopping on a budget. If you don't already have Christmas gift ideas, you can just wander in and see what they have. They always have good cheap gifts, especially if you are shopping on a budget. You can find great inexpensive gift ideas, dad gift ideas, gifts for guys, gifts for teen boys, gifts for mom, gifts for teen girls, gifts for brothers, gifts for cousins, gifts for besties – pretty much everyone on your list.