It's that time again! Time to apply for the ComEd EV Rally! Last year, my team, Teal Turbo, was the EV Rally Champion. We spent several days with ComEd mentors and volunteers before the rally building and testing the cars, as well as learning lots of new STEM concepts.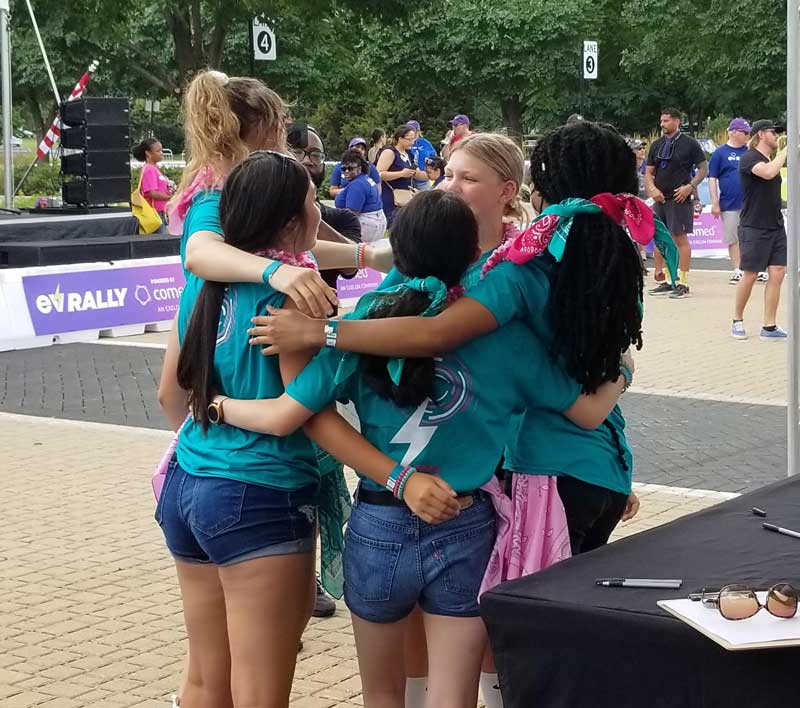 The best part of my experience was making great new friends that I was able to connect with before, during, and after the event. The $2,000 scholarship wasn't so bad either! *wink emoji*
Every person chosen to participate receives a scholarship and other cool prizes and opportunities.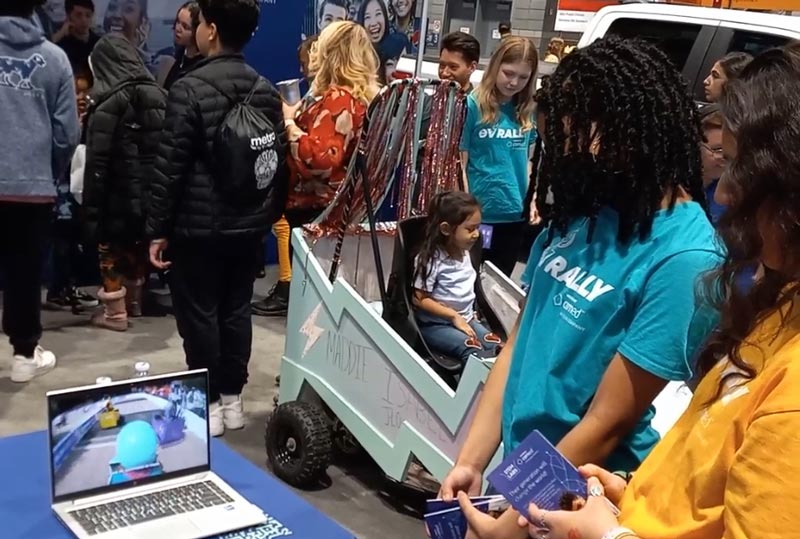 One of the activities that I was able to participate in as an EV Rally participant was Family Day at The Chicago Auto Show. We showed kids and families the car we built, and they were able to sit in it and try out the horn. The kids REALLY loved that horn.
With Women's History Month just around the corner, ComEd is excited to announce the return of its signature science, technology, engineering and math (STEM) program for future women's history-makers, the ComEd EV Rally. Young women in Illinois can now apply to participate in the annual summer event, a competition that challenges teen girls to build and race high-tech, electric-powered go-carts. This year, ComEd is increasing the number of participants to 45, from 30 last year, who will work with women from ComEd to explore career pathways in STEM.

The application is open to any female Illinois resident between the ages of 13 and 18. Applications are available at ComEdEVRallyApply.com; the application period will close on Thursday, June 1.

ComEd Press Release – https://www.comed.com/News/Pages/NewsReleases/2023-2-20.aspx
Related: [UPDATED] The ComEd EV Rally: Building and Racing Electric Vehicles at the Museum of Science and Industry
Now that you've watched the video, notice anything interesting?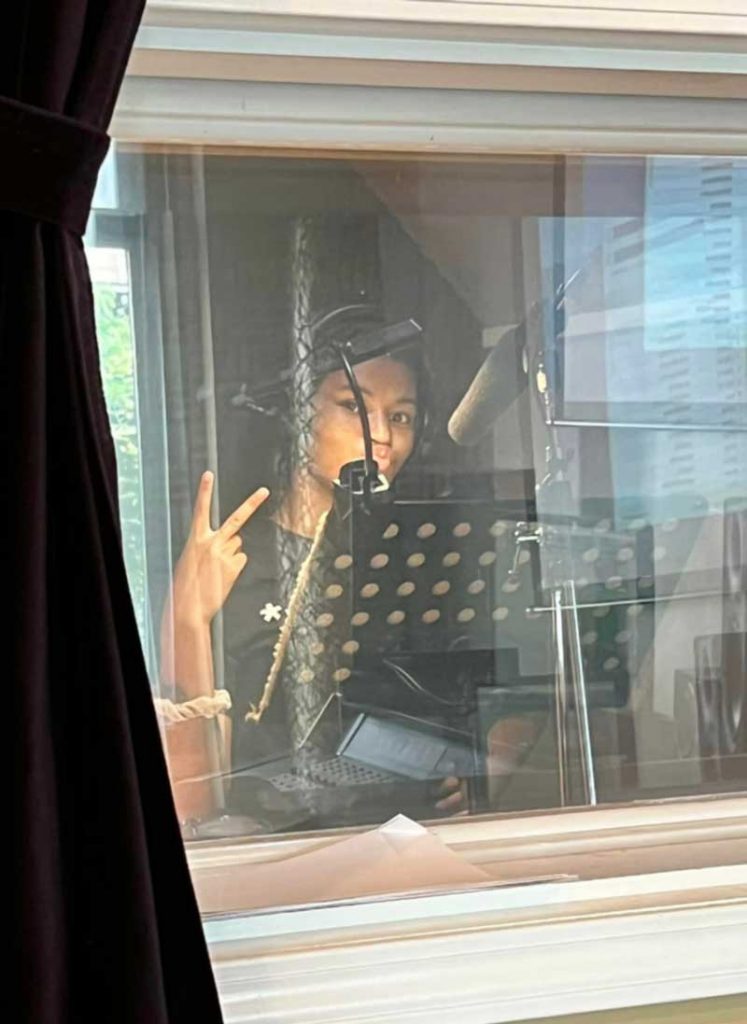 *drum roll please* THAT'S MY VOICE! Yep. That's my voiceover in the video. It was my first time recording a voiceover, and I learned a lot. It was also a lot of fun being in the recording booth and trying out different ways to read the script.
"ComEd is committed to improving the representation of women and people of color in the STEM fields, and we are excited to connect these driven young women with leaders throughout ComEd who are looking to inspire the next generation of the STEM workforce," said Michelle Blaise, senior vice president of technical services at ComEd. "The future depends on these STEM leaders to develop and champion clean energy technology, fight the effects of climate change and support transportation electrification—and this program is sure to spark the interest of these young women."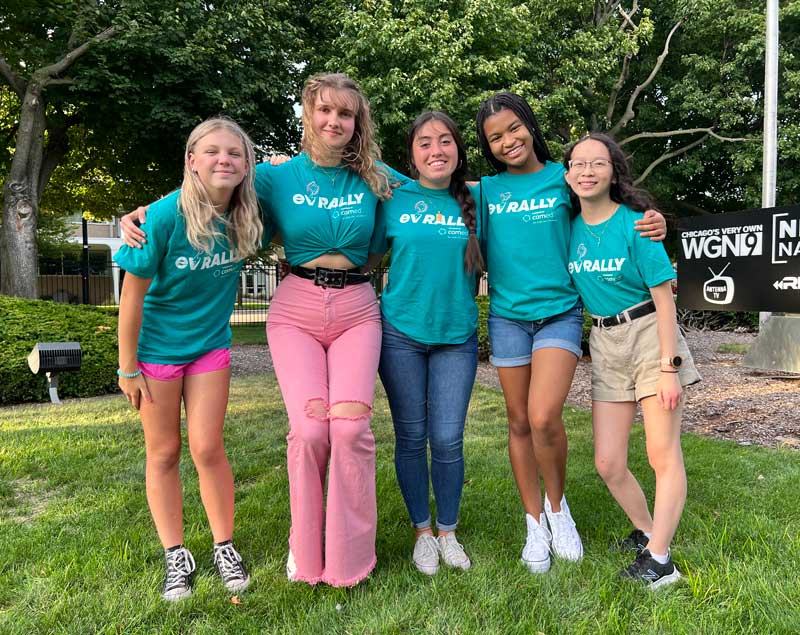 If you know a female Illinois resident between the ages of 13 and 18, please encourage them to apply. It was a great experience for me and I highly recommend it to anyone interested in learning more about STEM and Electric Vehicles (EVs). Applications are open at ComEdEVRallyApply.com and will close on Thursday, June 1, 2023. Learn more here.