Click the green flag to play…
This game actually wasn't hard to make! You can learn how to code by going to www.scratch.mit.edu! If you want to see more tutorials, keep coming back to my website and my youtube channel for more current content! Make sure to follow me on scratch at https://scratch.mit.edu/users/codeycat123/ and https://scratch.mit.edu/users/lemonerdy/ for more games like this!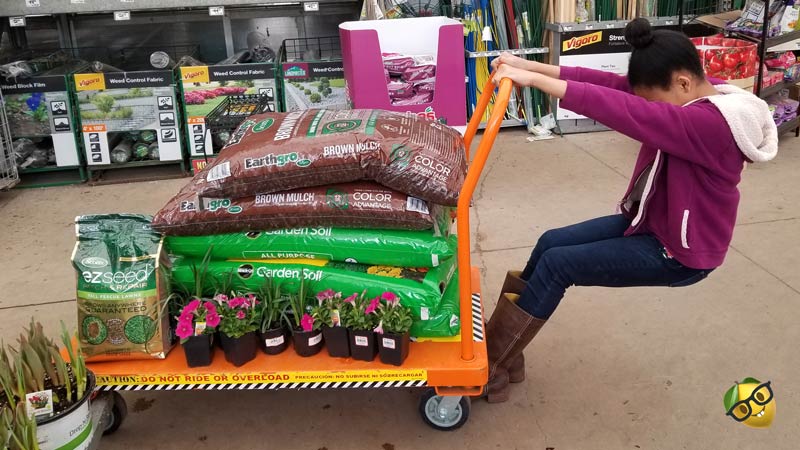 Do you like gardening and planting things? I do. Do you have an indoor window garden? Plants? A garden outside? Planting things and taking care of my plants always makes me feel calm and happy.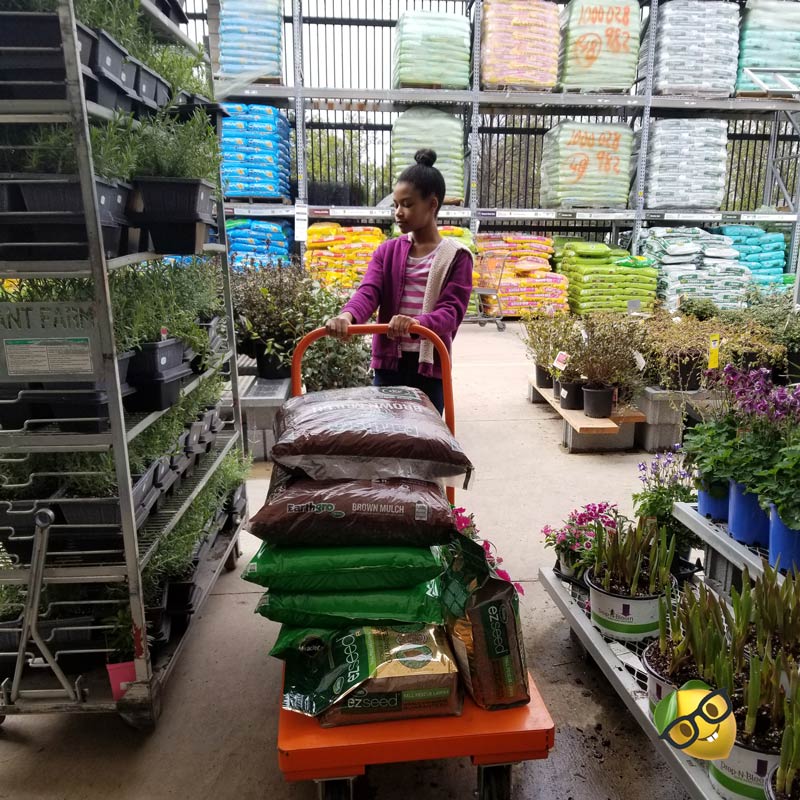 You find all sorts of things when you dig in the dirt. I usually find worms or small bugs that roll up into a ball. But it is all worth it!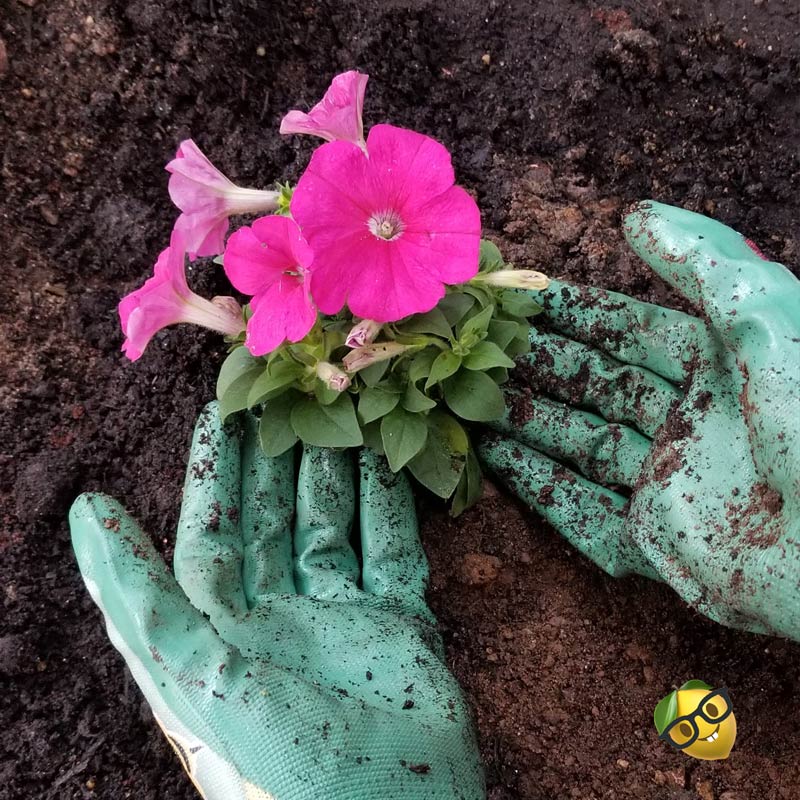 Would you like to make a game on Scratch? Here's a coding tutorial that I did that shows you how to make a drawing game.