Do you know what I miss the most? I miss hanging out with my friends in person. We have adapted to so many things since March 2020. Grocery delivery, online classes, and drive-through graduations – we have gotten used to what they call our "new normal," but I NEVER get tired of hanging out with my friends. These are our best years, and we don't want to miss out on get-togethers, parties, and the best part of being a kid – sleepovers.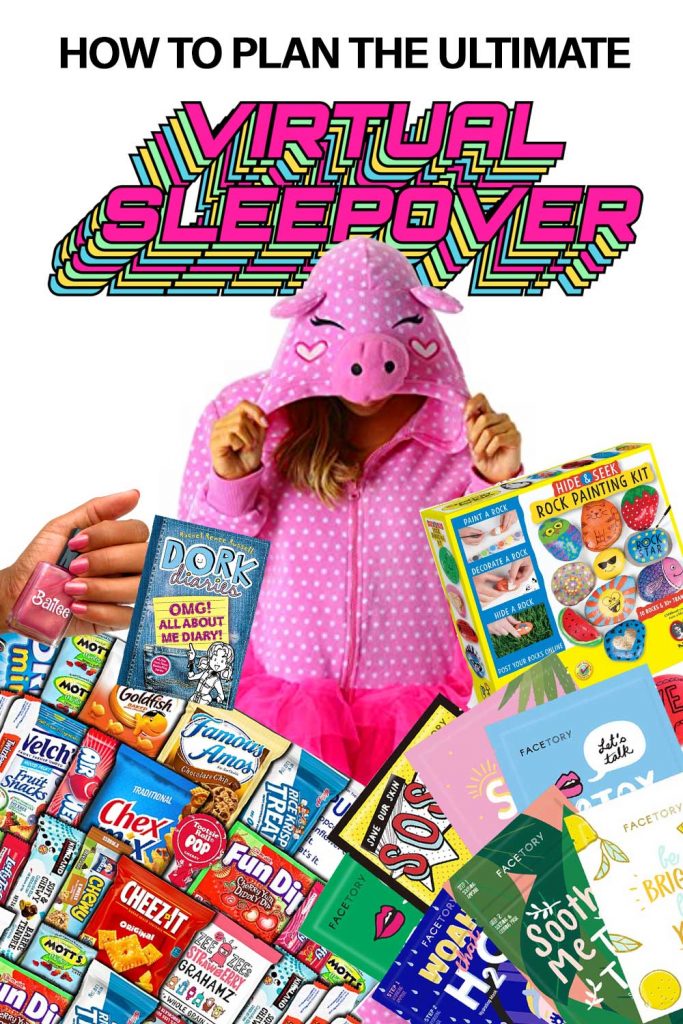 This weekend, I am hosting the Ultimate Virtual Sleepover, LIVE on YouTube, with five of my friends in three states, and two time zones. That's the great thing about doing things virtually – I can have a sleepover with my friends ANYWHERE IN THE WORLD! Now THAT'S something I wouldn't have thought about doing before. They're great for any occasion. Birthday parties, new year's countdowns, last day of school parties, and just for fun!
Join us for the Ultimate Virtual Sleepover! During the sleepover, I will have questions on my Instagram story that you can answer so that you can hang out with us! To share your virtual sleepover pics on Instagram, tag @lemonerdy and use the hashtag #lemonerdysleepover. I can't wait to see your photos.
Disclaimer: This post was sponsored and has affiliate links. If you click on any of the links in this post, I may receive compensation, but it doesn't change the price that you pay should you choose to make a purchase through one of the links.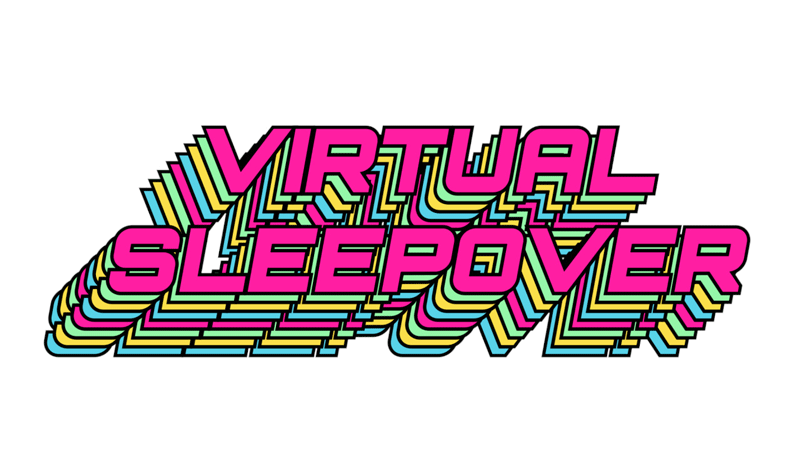 You and your friends can have a BLAST at a virtual sleepover too! Here's how to plan one in 5 easy steps!
Start a group chat/text
Once you figure out who you want to invite and get their contact information, it's SUPER important to have a group chat so that you can coordinate a time that works best for everyone and plan the agenda.
Plan Activities
You can use your group chat to brainstorm ideas with your friends, but in case you get stuck, here are a few ideas!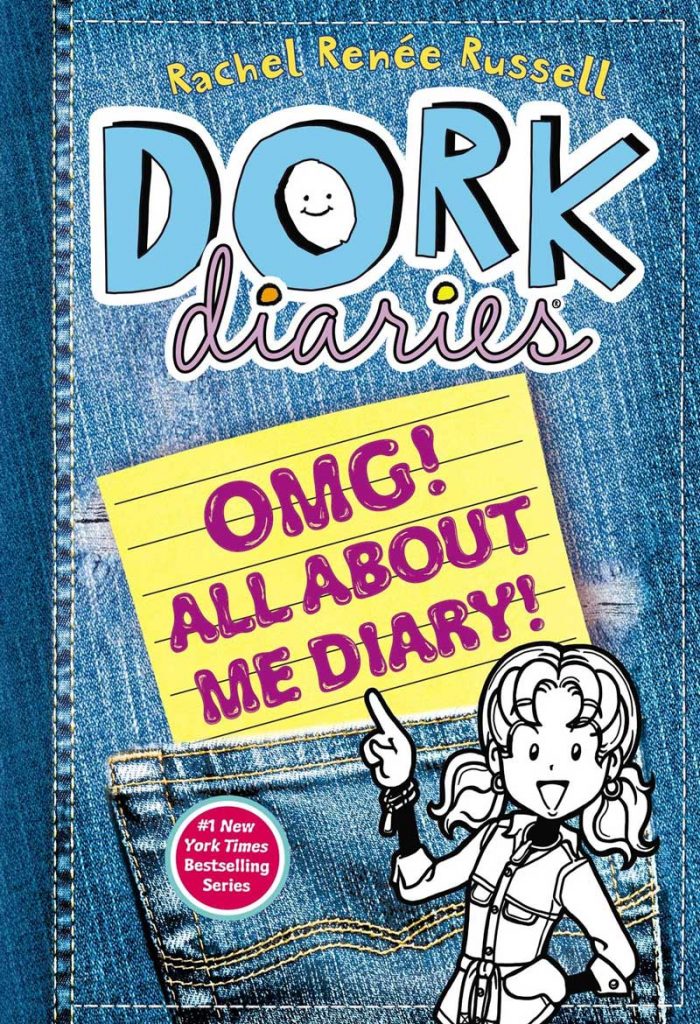 Icebreaker Questions – We haven't seen each other in person in a LONG time, so things might feel a little awkward at first. For my sleepover, we are using the Dork Diaries OMG: All About Me! Diary to get to know each other and get the conversation started.
Play Games – Depending on your personality, you can do something elaborate, or you can do something simple. One of the things I love to do with my friends is play games on Backyard.co. You can make a private game room, so you don't have to worry about people jumping into your games uninvited. There are ice breaker questions, drawing games, and a whole lot more activities. My friends and I use it all the time to get together when we need a break from schoolwork. At my sleepover, we each made our own Dork Diaries character using the Dork Maker from the Games section of the Dork Diaries website.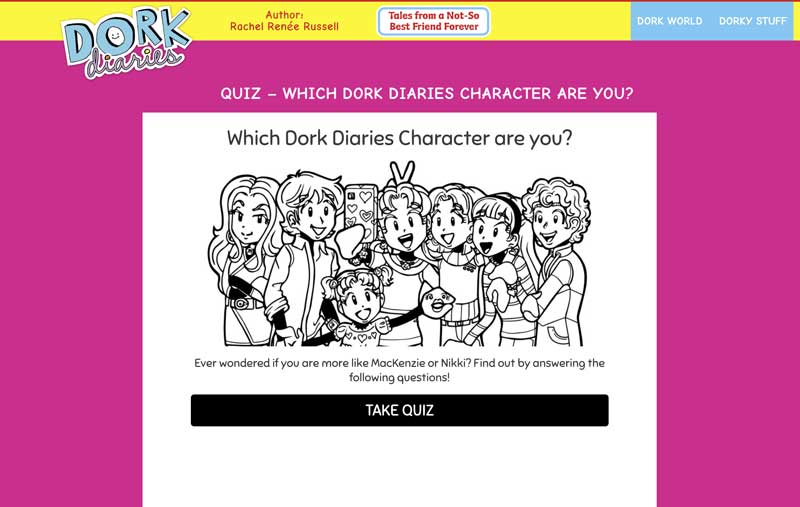 Take Online Quizzes – We LOVE personality tests and quizzes. Who doesn't want to know what kind of cheese they are? Have you always wanted to know what Dork Diaries character you are? Can you guess which character I am most like? Take the Dork Diaries Personality Quiz!
Cook – We also like to cook together. We take our phones, iPads, or laptops into the kitchen and talk while we cook. Sometimes the dishes are complete FAILS, but we have a good time failing together. You can send out the link to what you will be making so that everyone can have their ingredients and be ready. Make sure an adult is close by when you are cooking though – safety first.
Watch Movies – Watching movies together is something I REALLY miss, so when we started staying home in March, my friends and I would watch movies together on Netflix Party. Now it is called Teleparty, and we can watch Netflix, Disney, Hulu, and HBO together. There's also a group chat. We all love talking during movies.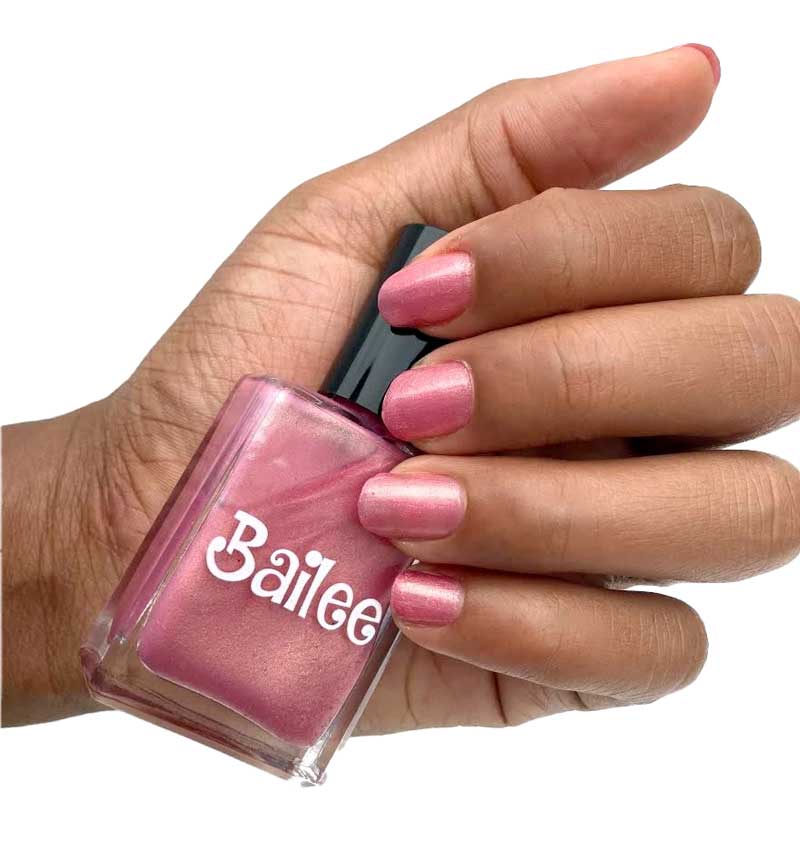 Makeovers – I love a good mask and a fresh manicure! For my virtual sleepover, I ordered nail polish from Bailee's Nail Box, which is owned by another kid entrepreneur, and had the polish shipped to them so that we could all polish our nails together.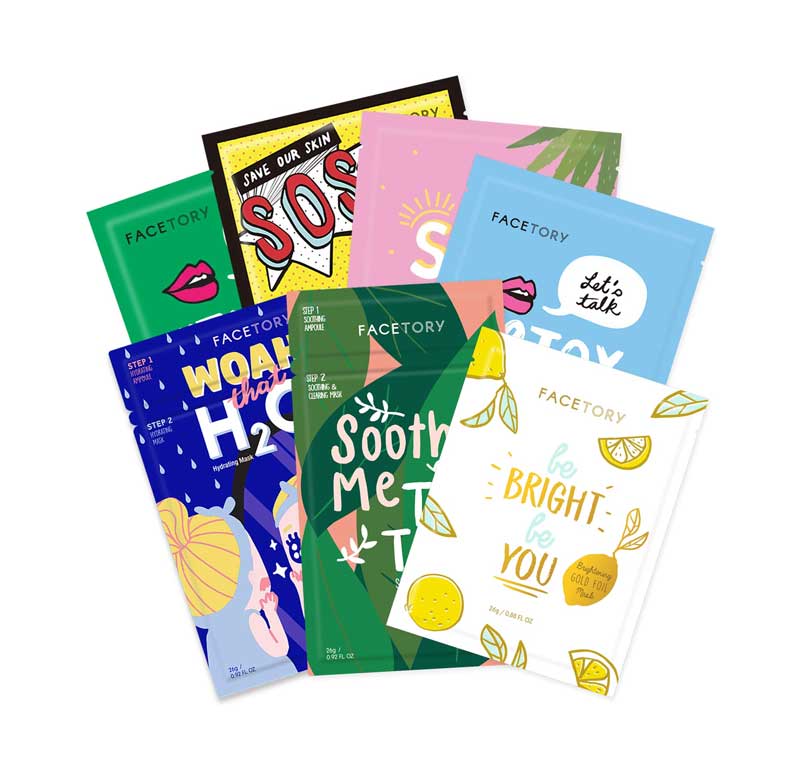 You can also order beauty masks on Amazon and if you have Amazon Prime, you can ship them to most places for free.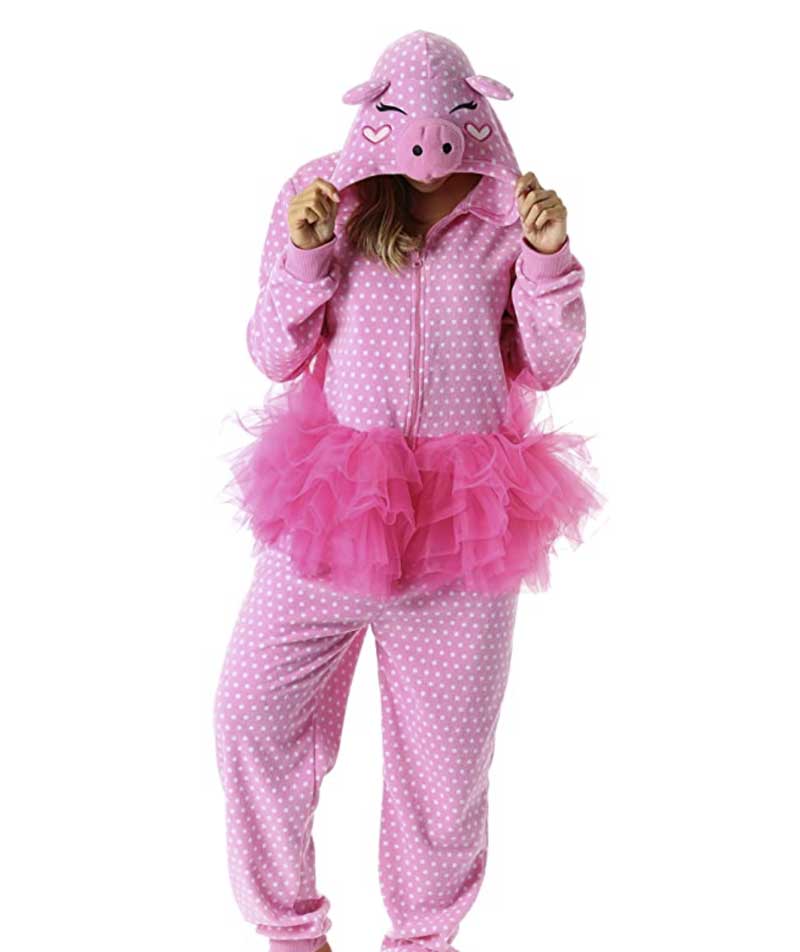 Pajama Fashion Show – Grab your favorite onesies or even your Christmas PJ's and make your hallway your runway! The more fun your pajamas, the better. You can find TONS of cool sleepover onesies here.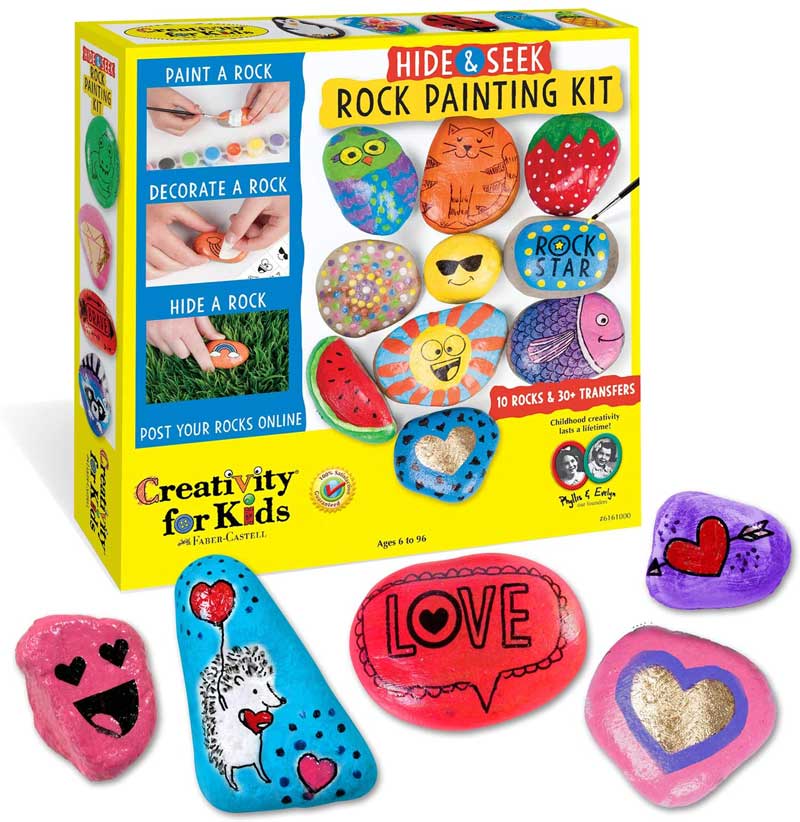 Crafts – My friends and I used to meet after school to make slime and eat snacks (of course there were snacks), and I really miss that. One of the things you can do is decide on a craft project that everyone will do, and the host can send out kits to everyone attending the sleepover. Doing crafts together is a great way to show off your crafting skills (or not), and have time to talk with your friends. Here are some great craft kits that you can use for your slumber party.
Dance party – Spotify has a cool feature where you can set up a playlist and make it collaborative. You don't have to have Spotify Premium to have a collaborative playlist. That means that when you send the link to your friends, they can add their favorite songs. You can share your screen on Zoom, or mute everyone and have the playlist playing on another device that is logged in. This is a good way to get up, get moving, and show off your best dance moves (or… not). You can also get ready for the party by listening to the same songs! Spotify has a new feature that allows you to start a group session and listen to music together if you have Spotify Premium.
Plan Snacks
You can't have a good sleepover without snacks! Again, for virtual sleepovers, Amazon is your friend. I shipped popcorn out to my friends so that when we watched movies, we could all be snacking on the same thing – just like we would have if we had an in-person sleepover.
Planning a SUPER virtual sleepover? Try this super-sized snack box! There's definitely enough in this box to share with parents and siblings.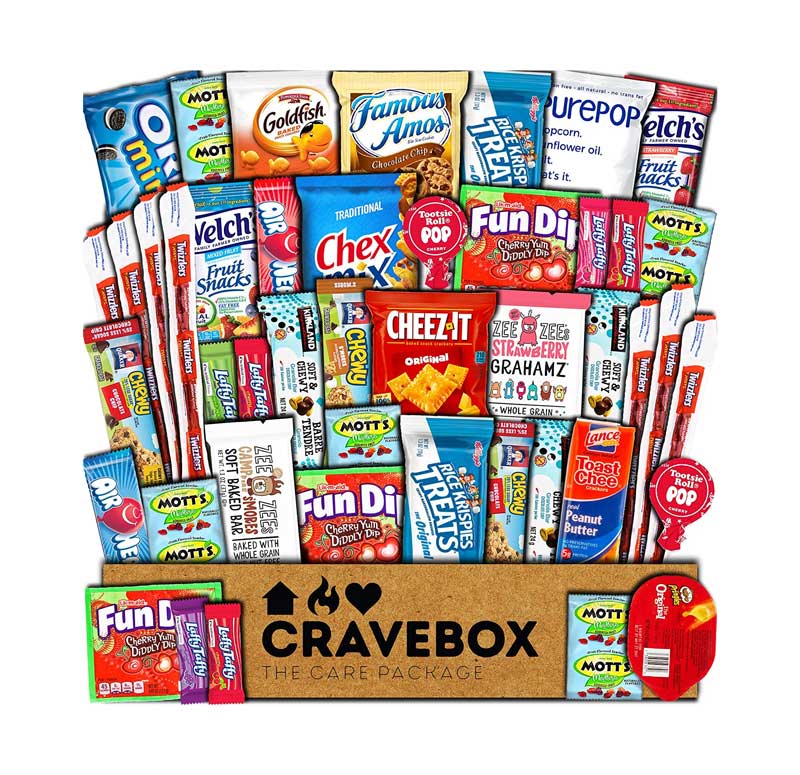 Make sure you also are mindful of allergies and food sensitivities. Use your group chat to agree on some snacks you can all enjoy!
Choose a platform
There are a lot of platforms you can use to video chat like google meets, zoom, skype, facetime. Make sure everyone in your group has permission to use your chosen platform (including where you play online games), has good wifi and backup headphones just in case, and has a device that can handle using that platform for an extended period of time.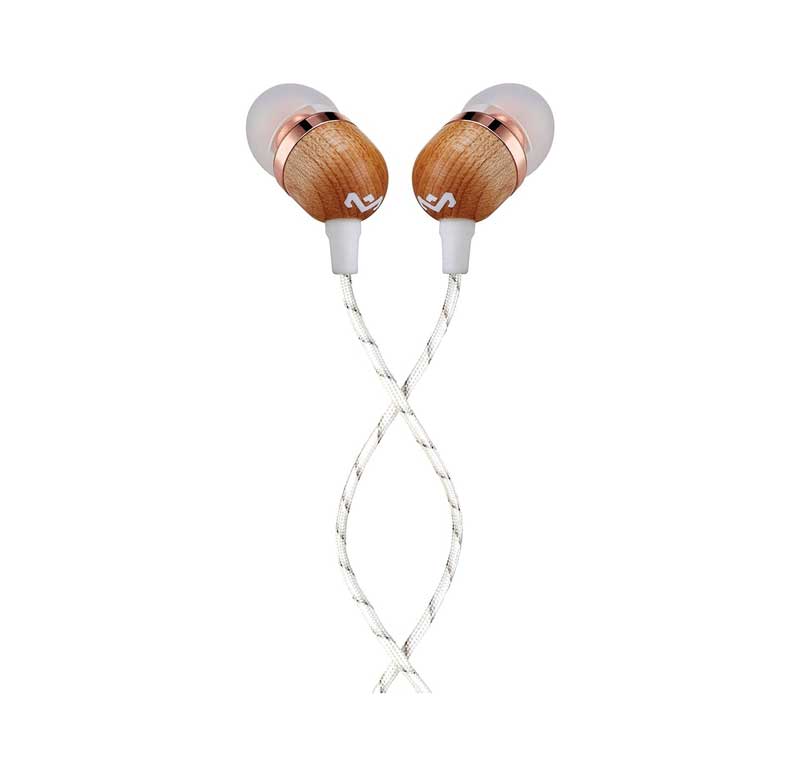 These are the headphones I use. They aren't expensive, and I love the rose gold! They do come in other colors if the copper color isn't your favorite.
Have fun!
Sit back, relax, and enjoy some quality time with your besties! Remember to be flexible with planning and everyone will have a blast!
7 Virtual Slumber Party Do's and Don'ts
DO have an agenda. Knowing what you are going to do and when is important when you aren't there in person. You can send it out to your friends ahead of time so that they can have all of the links they need to join you.
DO start a group text with all of your guests just in case someone needs help with their tech.
DO make sure none of your guests have an allergy to what you have in mind before you decide on snacks or send food. Be ready to make adjustments.
DO be flexible! Sometimes things won't go as planned, but the point of it is to have a good time. Have an agenda, but you don't have to have everything scheduled down to the minute.
DON'T give out any links or passwords to any guests that your parents haven't pre-approved. Make sure your parent or guardian has checked the safety and privacy settings for all of the platforms that you choose to use.
DO take photos of you doing all of the activities, and make an album on Google Photos so that your friends can add their photos. That way you can all have photos from the evening.
DO YOU! You don't have to stay up all night. Have a day party if you want! It is all up to you and your guests. Have fun!