This post may contain affiliate links. If you choose to click on one of the links, I may receive a small commission.
Here's another assignment for video and animation class!
Here's what you'll need.
A camera (cell phone, tablet, or DSLR)
A steady tripod
Adobe Character Animator
Adobe Premiere Pro
Plain t-shirt
You can get a bundle of things like this if you are just starting out making videos. Maybe put it on your birthday list, Christmas list, or on your vision board.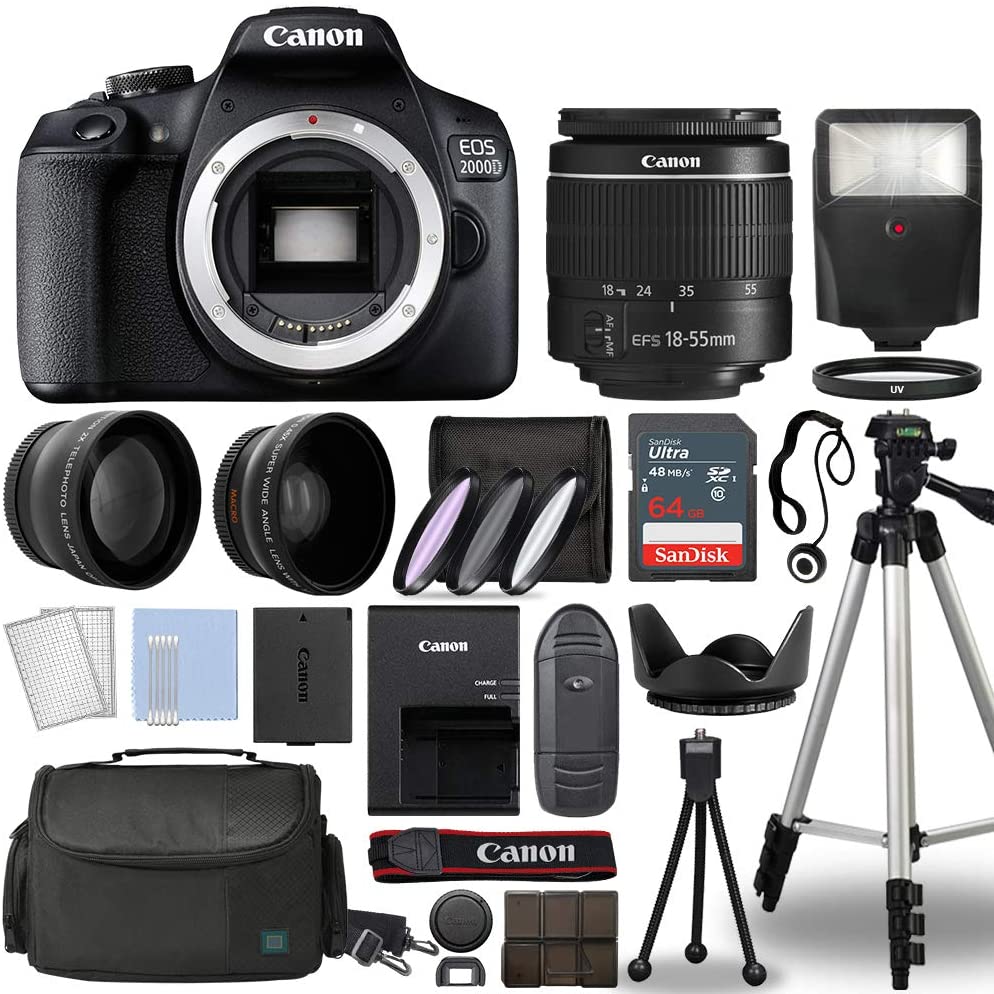 Here's how I did this video!
I wrote a script for my character, and created a character in Character Animator from Adobe. Using the script I wrote, I performed the script as my character in Adobe Character Animator on a transparent background. Here's a good tutorial that shows you how to do that.
I put the camera on the tripod and recorded myself interacting with my shirt as if there was a character on there. I played back the audio from my scene with my puppet so that I could get the reactions right.
Then, in Adobe Premiere Pro, I put my video track with me interacting with my shirt on the timeline, and then added my character to the next video track. After both were added, I adjusted the size and placement of my puppet until it was in the middle of my t-shirt.
TIP: Stay very still, so that you won't have to move your character around using keyframes or anything. This should be fast and easy. Have fun with it! Exaggerate your reactions to your puppet. After all, it isn't often that your shirt starts talking to you!
I hope you liked this simple tutorial to help you put a cartoon character on a t-shirt!
Planning to try this? PIN IT!
If you haven't subscribed to my YouTube channel, please do! Thank you!