Every day my brother and I send my mom links to pets we want to adopt. She has some strict criteria, but I don't mind it. We live in an apartment now, so he or she needs to be small, not particularly energetic (occasional zoomies are expected, of course), good with kids, not an escape artist, okay in elevators… the list is SO LONG.
This post may contain affiliate links. If you choose to click on one of the links, I may receive a small commission.
The giveaway is sponsored by Amazon Prime Video, and they have provided the items for the giveaway.
But – we are determined, so we keep sending links. We applied for one dog, and someone gave him a home before we could. That was tough to get over, but the search continues. If you are lucky enough to have a BFF of your own – Best Furry Friend – then I have the perfect giveaway for you this week! Friday, I'll be watching The Pack on Amazon Prime Video – wanna win something neat from them? I got you. Enter the giveaway below for a chance to win!
My last BFF, Maggy, would have LOVED to have some stuff like this! I miss her, but I definitely want my friends who have a BFF to be able to enjoy some prizes courtesy of The Pack on Amazon Prime Video!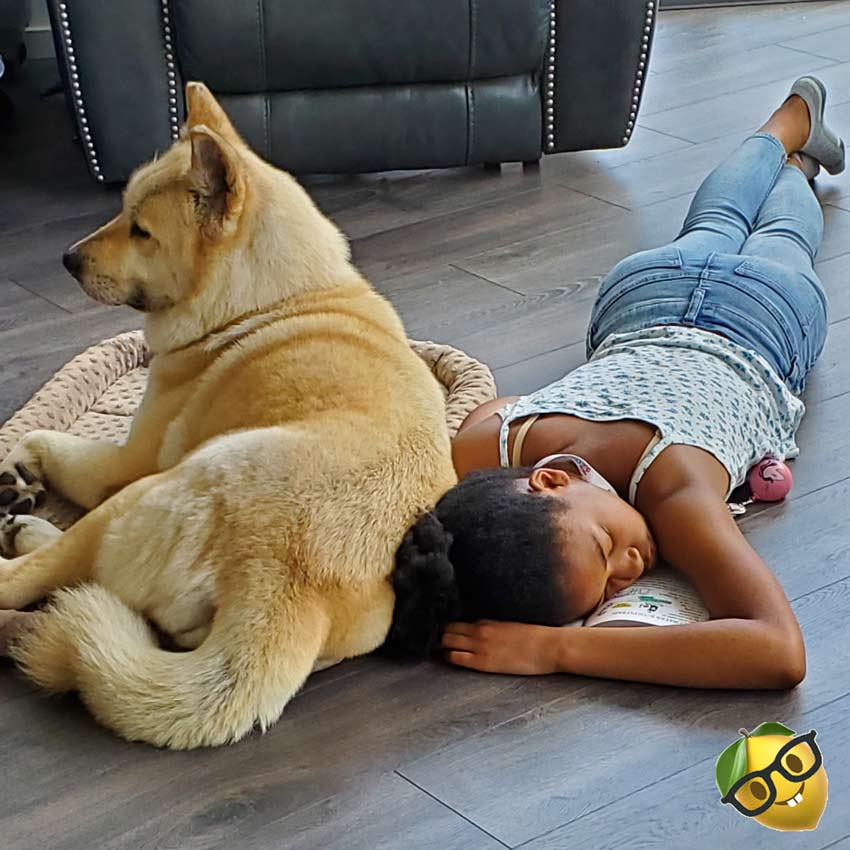 This Friday The Pack premieres on Amazon Prime Video. Are you ready for a full weekend of dog-centric experiences? Since The Pack is coming to Chicago – and likely to a city near you too – you should get all of the information, and join the fun during this "Packed Weekend!" Visit PackedWeekend.com to get event details and locations.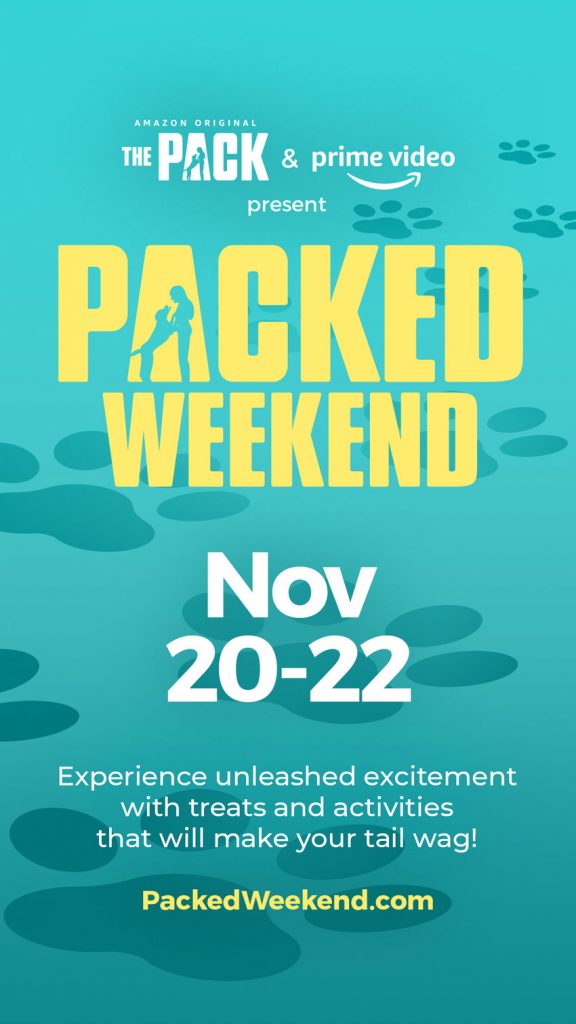 The Pack, an Amazon Original series, is a new unscripted competition reality series featuring human-dog teams in an epic, global adventure. The series premieres on Prime Video on November 20, 2020. The series is hosted by Lindsey Vonn, an avid dog lover and three-time Olympic medalist, and her dog Lucy, a Cavalier King Charles. Lucy has two brothers, Leo and Bear.

Packed Weekend runs November 20-22, 2020
The Pack Walk Challenge is a monthlong virtual walking challenge hosted by MapMyFitness and MyFitness Pal apps. The event encourages viewers to get outside and walk their dogs in honor of three charitable organizations: American Heart Association, Best Friends Animal Society, and Environmental Defense Fund. This kicks off on Packed Weekend and runs from November 20 through December 19, 2020.
Instagram: @ThePackOnPrime
Facebook: The Pack Official Group
Hashtag: #ThePackTV